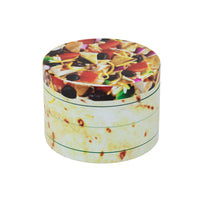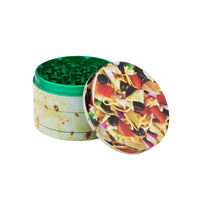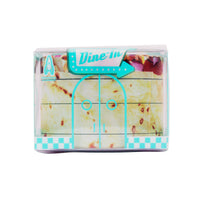 Burrito 4-Piece SharpShred Dine-In Grinder 63mm
Description
Get yourself a grinder with teeth that let you dig into every sesh! Our Burrito grinder comes with all the fixins, including a mini scraper, durable screen, and 360 printing.
LIFETIME WARRANTY INCLUDED WITH ALUMINUM GRINDERS! CLICK HERE to register yours once it arrives.
♚ Sharp teeth easily cut through herb

♚ Durable pollen screen
♚ Mini scraper included  
♚ Offered in aluminum or metal (note that metal designs do not come in the same colors — they are either rose gold, silver, black, or gold)
*All SharpShred Dine-In Grinder designs are copyrighted.