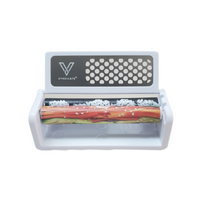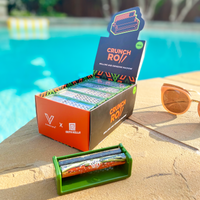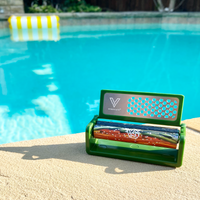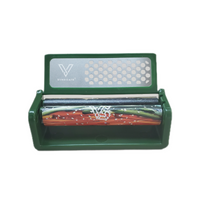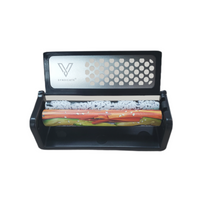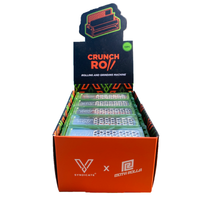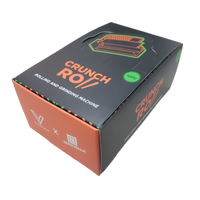 Description
Introducing the latest innovation by V Syndicate x Mota Rolla! These Crunch Rolls are an all-in-one rolling machine, designed with V Syndicate's patented grinder surface. Crafted for the stoner-on-the-go who doesn't have the space to bring an entire set up, they can simply grind their bud along the holes and funnel it down into their favorite papers. 
Offered in three colors (green, white, and black) and decked out to look like sushi rolls! Each countertop display holds ten (10) Crunch Rolls.
Inquire for more details.