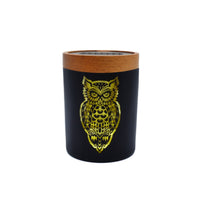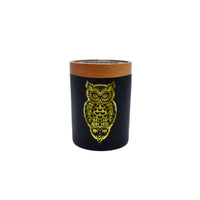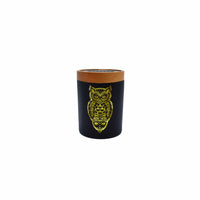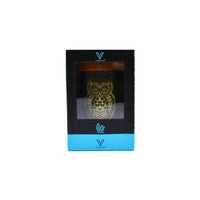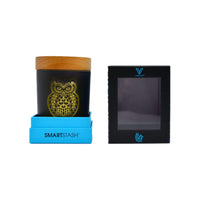 Owllusion Yellow SoleStash
Description
Never wing it when it comes to keeping your bud fresh. Keep your stash contained in a jar that contains a built-in grinder plate, tons of storage space, a funnel, and a humidity pack to keep herb from drying out. We're talon you the truth, this jar is your new essential in stoner storage.
Durable jar to store cannabis
Humidity controlled to keep herb fresh
Includes a grinder plate
Replaceable humidity packs ensure long-term storage
Smell-proof for discreet storage
Small: 3.5 in tall, can fit ¼ oz of flower!
Medium: 4 in tall, can fit ½ oz of flower!
Large: 5 in tall, can fit 1 oz of flower!