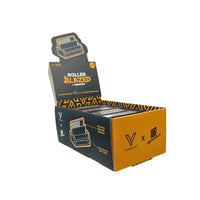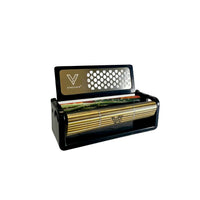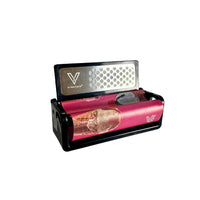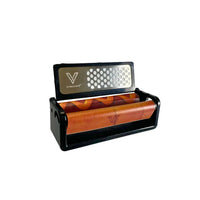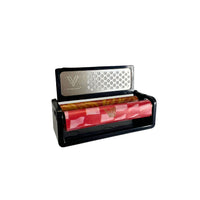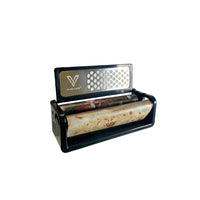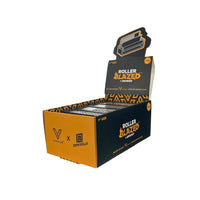 "Roller Blazed" Rolling Machine w/ Grinder Display
Description
Grind and roll easily on the go with our Roller Blazed rolling machines!

They're designed with our patented grinder surface which works quickly once you run your herb across the holes. Funnel it all down into your favorite papers and get busy!

Each display includes 10 units and features the following designs: Sushi, Ice Cream, Hot Dog, French Fries, and Burrito.
One case contains 200 units (20 displays with 10 units in each).
Inquire for more details.