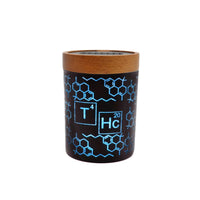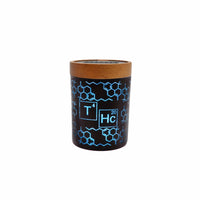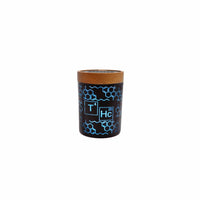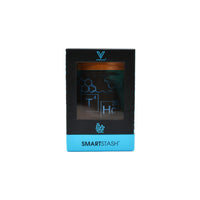 THC Elemental Blue SoleStash
Description
Fight dry herb with the power of science. Our line of humidified stash jars comes with a humidity pack to make sure your flower is always fresh. Each SoleStash also contains a grinder plate and a funnel for everything you need on the go, plus it's available in multiple sizes to best fit your needs.
Durable jar to store cannabis
Humidity controlled to keep herb fresh
Includes a grinder plate
Replaceable humidity packs ensure long-term storage
Smell-proof for discreet storage
Small: 3.5 in tall, can fit ¼ oz of flower!
Medium: 4 in tall, can fit ½ oz of flower!
Large: 5 in tall, can fit 1 oz of flower!